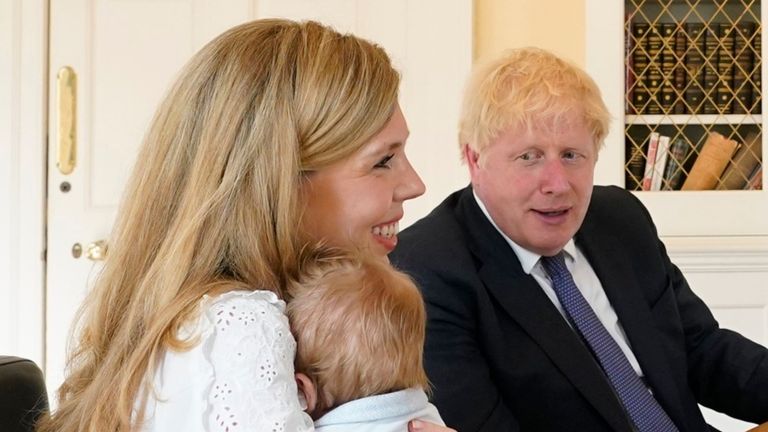 UK prime minister's wife, Carrie Johnson is currently expecting second baby with husband.
According to her, she wrote on her Instagram page that: "Hoping for our rainbow baby this Christmas.
"At the beginning of the year, I had a miscarriage which left me heartbroken. I feel incredibly blessed to be pregnant again but I've also felt like a bag of nerves."
Share this